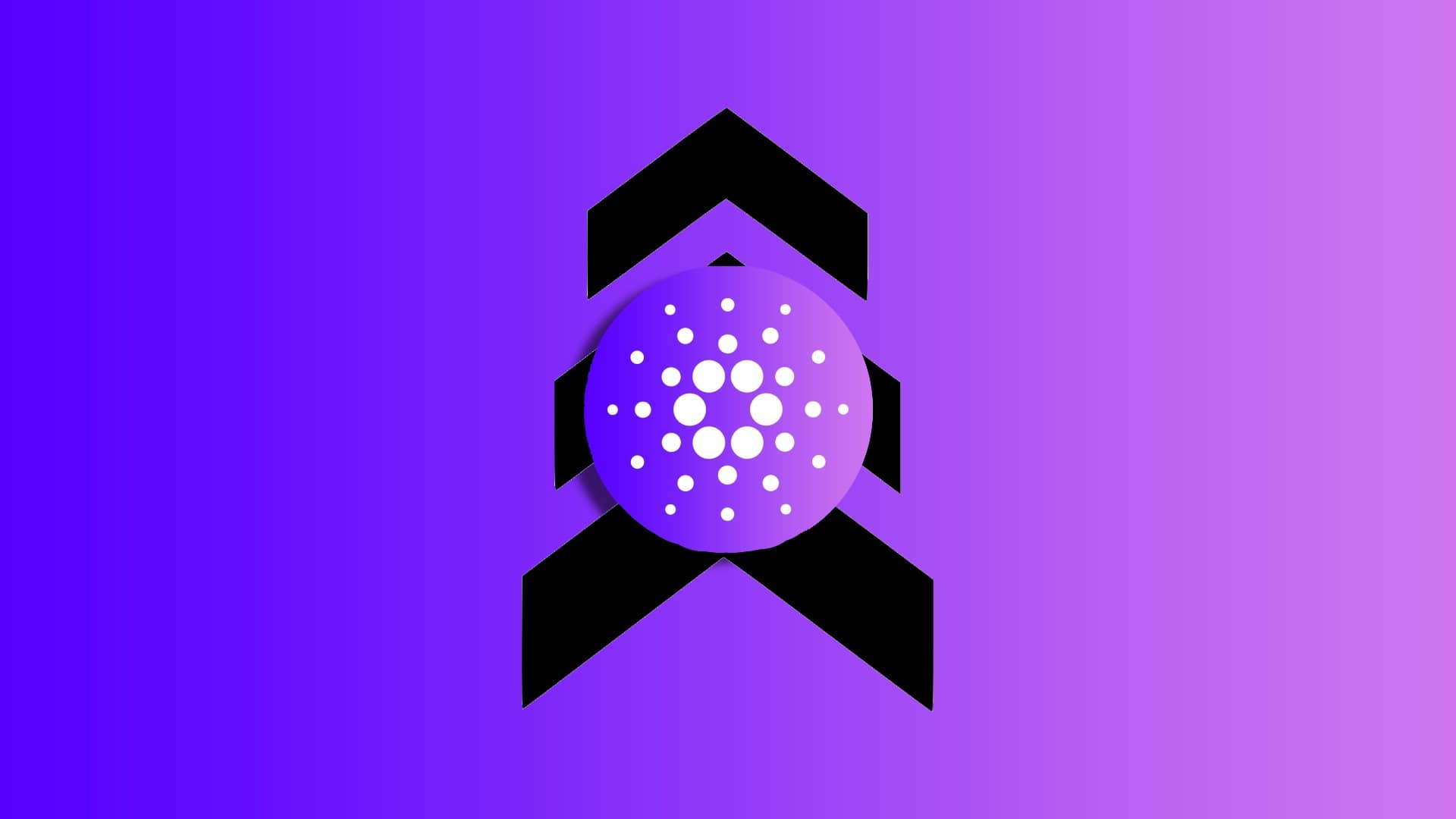 Alonzo Purple is the newest upgrade to the Cardano blockchain, finally on its way to pass the crypto's peer-reviewed delay.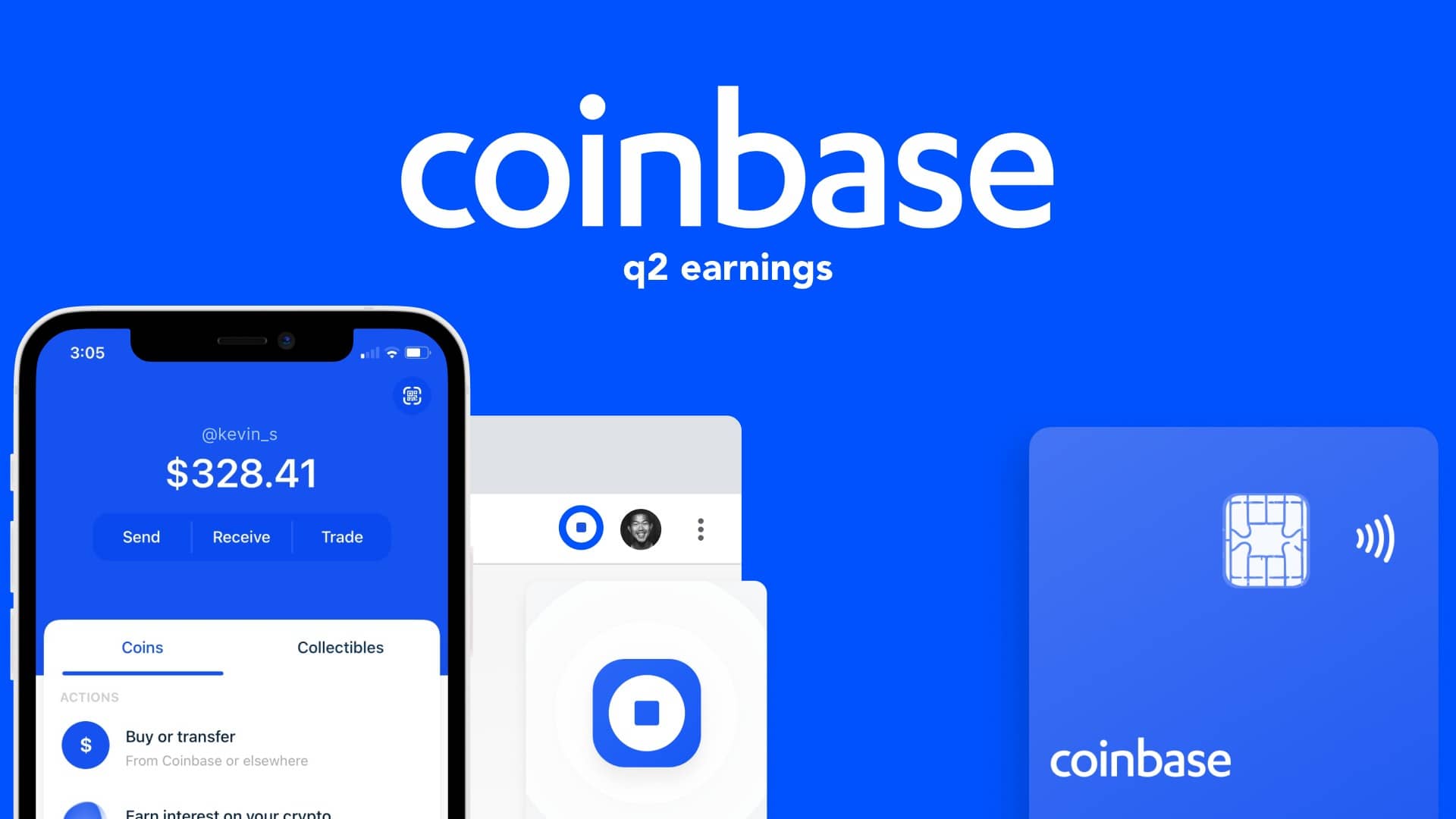 Thanks to an impressive $500 billion in trading volume, Coinbase's earnings reach an astonishing all-time high. Not to investors though.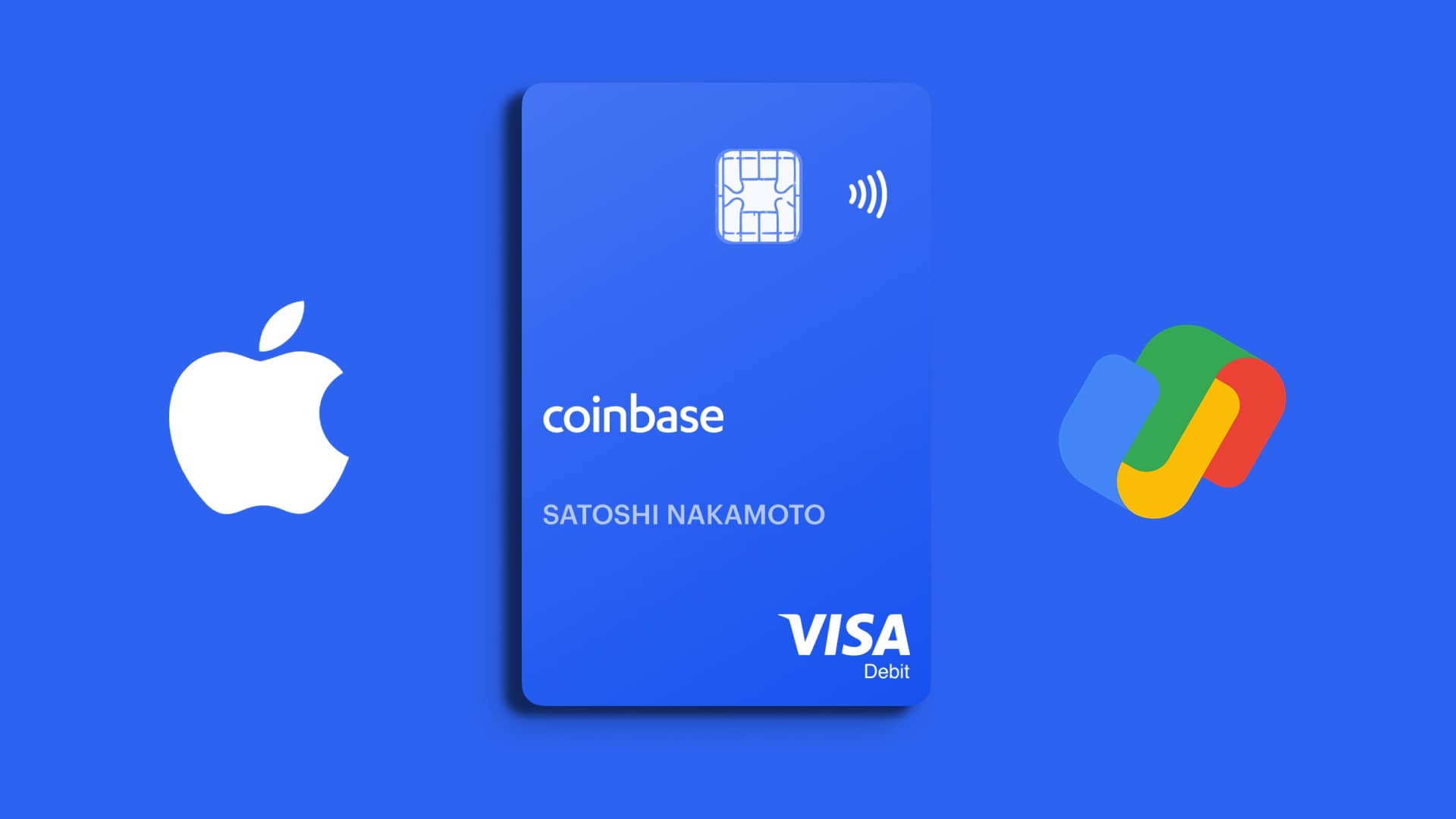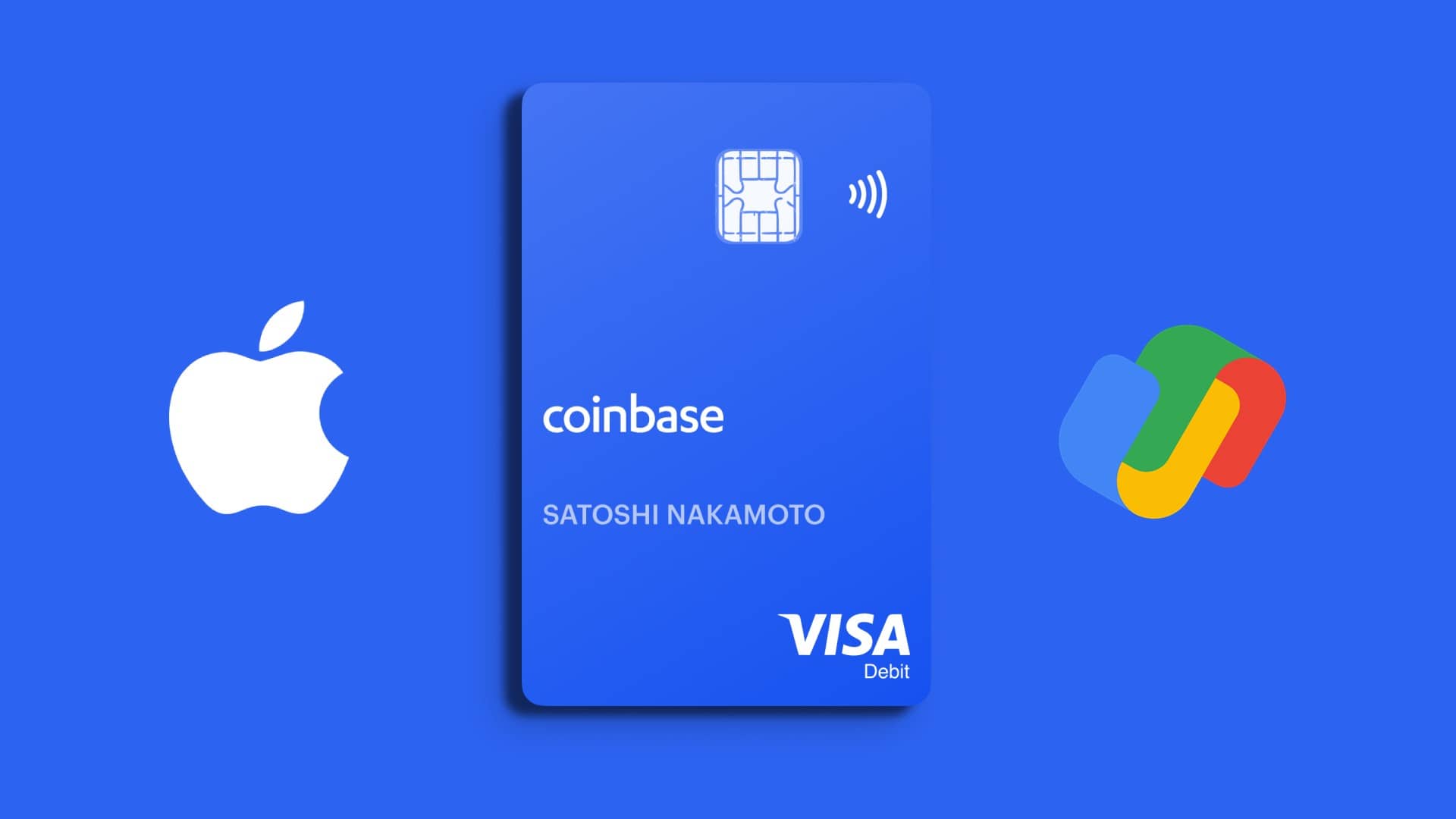 The crypto-back debit card from Coinbase is now available on Apple Pay and Google Pay, meaning you can now earn 1-4% back on mobile purchases.